Évènementiel
« ÊTRE UN ARTISTE, C'EST QUELQUE CHOSE DE SÉRIEUX »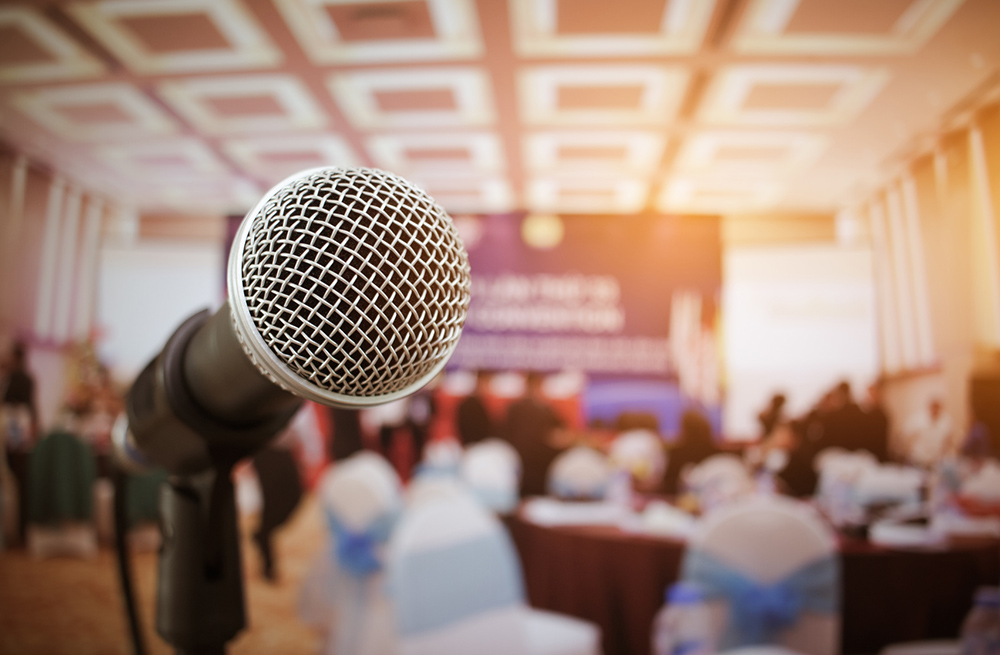 Grâce à mon expérience dans l'événementiel, je comprends rapidement votre besoin et je le mets en musique !
Lancement de produit, défilé, remerciement, team building, soirée de fin d'année… aucun événement ne se ressemble. Dans chacune de ces configurations, la musique permet de renforcer votre identité et de dynamiser les moments forts.
My experience in events means that I quickly catch on to what you want and express it in music!
There are so many different events: product launches, fashion shows, leaving parties, teambuilding events, end-of-year celebrations, and so on. Every time, music boosts your identity and gives these occasions their own dynamic energy.