Soirées privées
« ORCHESTRONS NOTRE ENERGIE, POUR MONTER EN GAMME »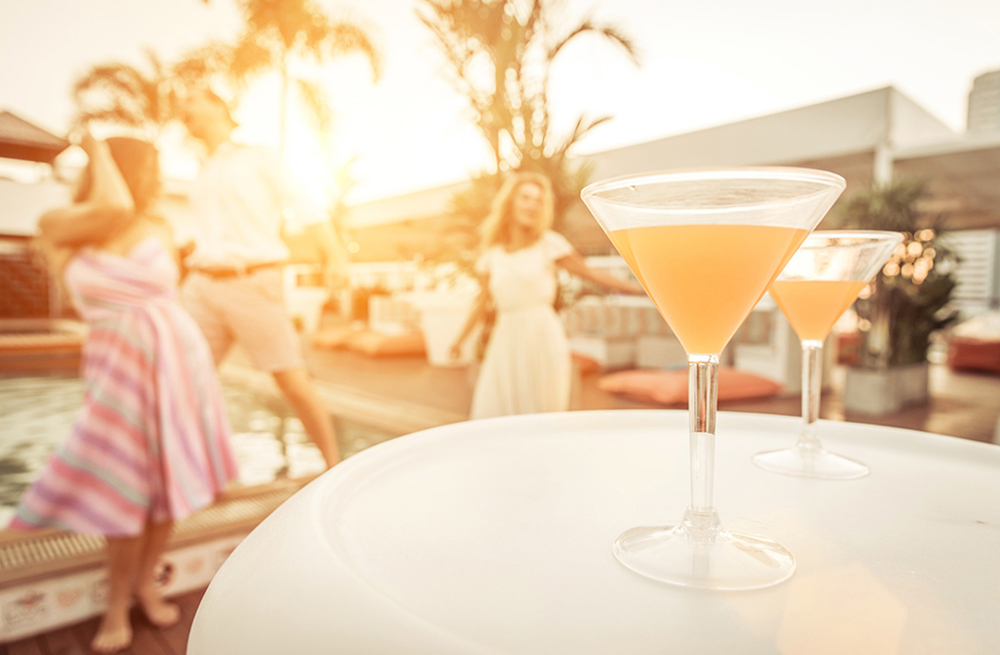 Pas besoin d'excuses pour s'amuser, tant que la musique est bonne !
Anniversaire, garden party, célébration, j'ai l'habitude de me produire dans différents types d'événements privés, quel que soit le lieu : un jardin, une piscine, un bateau, une villa, une vieille bâtisse, un champ… Laissez libre cours à votre imagination et nous trouverons ensemble les solutions pour satisfaire votre créativité !
There's every reason to have fun when the music is good!
With birthdays, garden parties and celebrations in general, I am used to performing at different types of private event in all kinds of venues: gardens, swimming pools, boats, villas, old buildings, fields – you name it! Give free rein to your imagination: together we can work out a satisfying solution for your creative urges!