Mariages
« VOTRE MARIAGE, UNE PARTITION UNIQUE A COMPOSER ENSEMBLE »
Mariages
« VOTRE MARIAGE, UNE PARTITION UNIQUE A COMPOSER ENSEMBLE »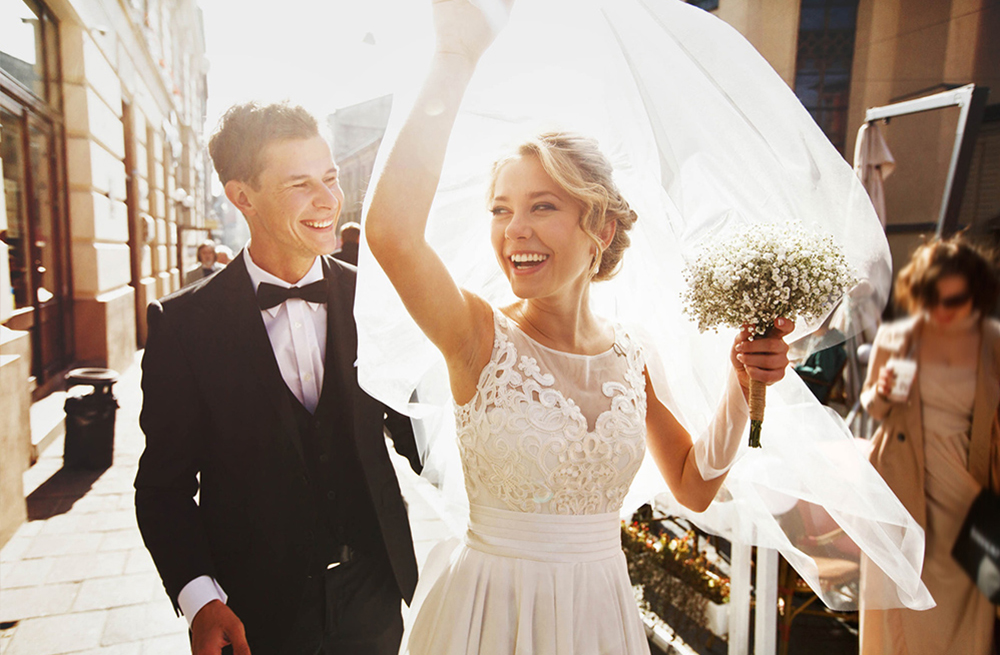 Votre mariage est l'un des plus beaux jours de votre vie… L'animation musicale est un point clé de sa réussite !
Je serai à votre écoute tout au long de la préparation de votre mariage et plus encore le jour J. Je proposerai une ambiance musicale à votre image tout en y apportant ma touche personnelle. Je saurai m'adapter à vos envies, mais aussi à celles de vos invités pour que cette fête soit belle pour tout le monde. Fort de mon expérience dans l'organisation musicale de mariages, nous sublimerons ensemble cet événement par la musique.
Your wedding is one of the most beautiful days in your life… And the musical side is crucial to its success!
I provide a listening ear throughout your wedding preparations, and even more so on the day itself. I create a musical atmosphere that totally reflects your world, while adding my own personal touch. I can fit in with not only what you want, but also what your guests might like, ensuring a wonderful time for everyone! Thanks to my experience in organising music for wedding parties, the programme we work out together will make your special day vibrantly unforgettable.